We've archived a series of newsletters, titled Benefit Insights, to help answer questions you might have about the operation and administration of retirement plans, as well as changes in legislation. You'll find a new article here every quarter.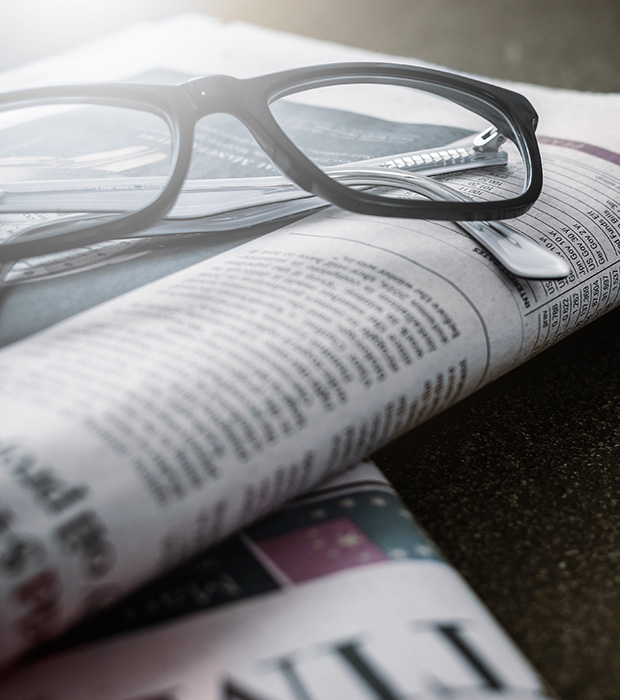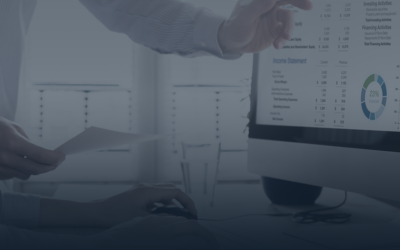 If you sponsor a defined contribution retirement plan, the Setting Every Community Up for Retirement Enhancement (SECURE) Act of 2019 now requires additional information be provided to your plan participants on their quarterly account statements. Along with their...
Of course, we'd be happy to hear your questions personally. We've got answers.
Red Bank Pension Services: independent, flexible, experienced
We're leaders in retirement plan administration.
How can we help you get where you want to go?