We've archived a series of newsletters, titled Benefit Insights, to help answer questions you might have about the operation and administration of retirement plans, as well as changes in legislation. You'll find a new article here every quarter.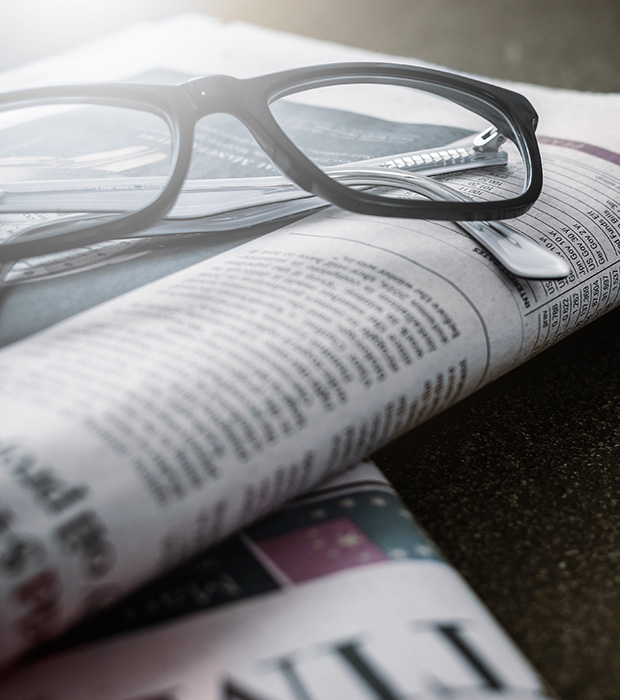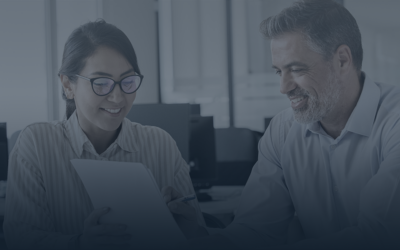 As situations arise during the plan year, it's always better to double check the plan provisions rather than address a plan failure after the fact. In some situations, it's easier to ask for forgiveness rather than permission, but that isn't true in retirement plans....
Of course, we'd be happy to hear your questions personally. We've got answers.
Red Bank Pension Services: independent, flexible, experienced
We're leaders in retirement plan administration.
How can we help you get where you want to go?