We've archived a series of newsletters, titled Benefit Insights, to help answer questions you might have about the operation and administration of retirement plans, as well as changes in legislation. You'll find a new article here every quarter.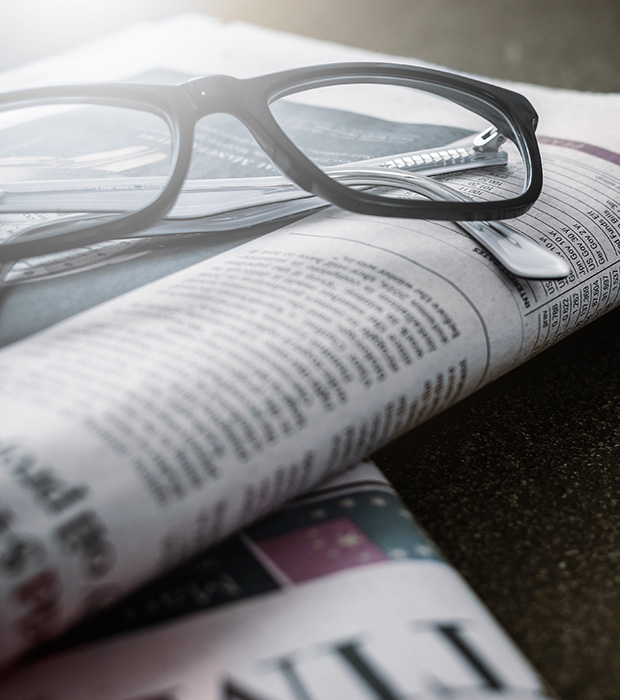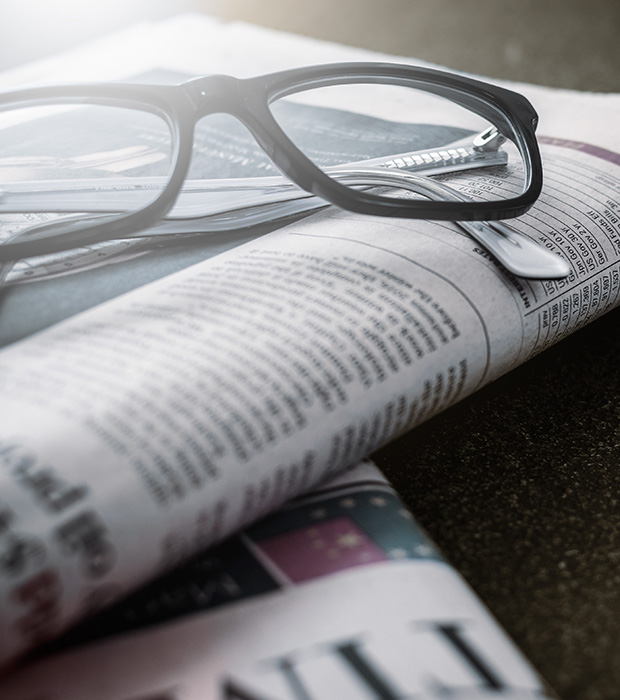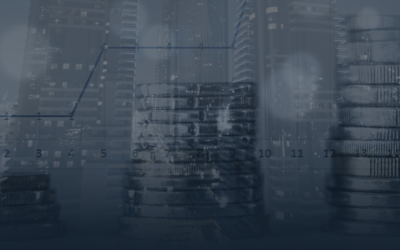 So, you established a 401(k) plan for your company and have been contributing consistently for years. The plan has likely afforded your company significant tax savings and has allowed you to attract and retain quality employees. While a 401(k) plan is a great savings vehicle, did you know there is a type of qualified retirement plan that will allow you to contribute significantly more than the maximum allowed in a stand-alone 401(k) profit sharing plan?
Of course, we'd be happy to hear your questions personally. We've got answers.
Red Bank Pension Services: independent, flexible, experienced
We're leaders in retirement plan administration.
How can we help you get where you want to go?