We've archived a series of newsletters, titled Benefit Insights, to help answer questions you might have about the operation and administration of retirement plans, as well as changes in legislation. You'll find a new article here every quarter.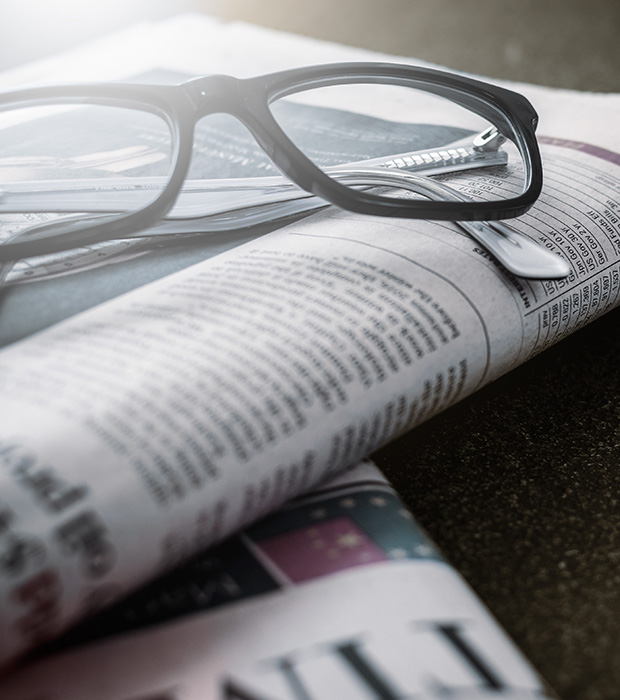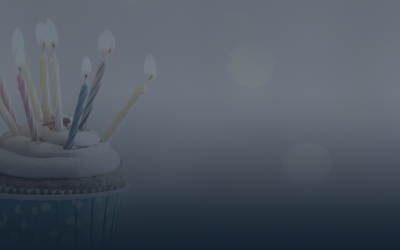 In 2018, the 401(k) plan celebrated its 40th birthday! Though extremely popular today, 401(k) plans came about almost by accident. IRC Section 401(k) was passed into law as part of the Revenue Act of 1978 and was included to limit executive compensation. However, in 1980, Ted Benna of the Johnson Companies used the provision to create and get IRS approval of the first 401(k) plan for his company. For this he is often referred to as the father of the 401(k).
Of course, we'd be happy to hear your questions personally. We've got answers.
Red Bank Pension Services: independent, flexible, experienced
We're leaders in retirement plan administration.
How can we help you get where you want to go?