We've archived a series of newsletters, titled Benefit Insights, to help answer questions you might have about the operation and administration of retirement plans, as well as changes in legislation. You'll find a new article here every quarter.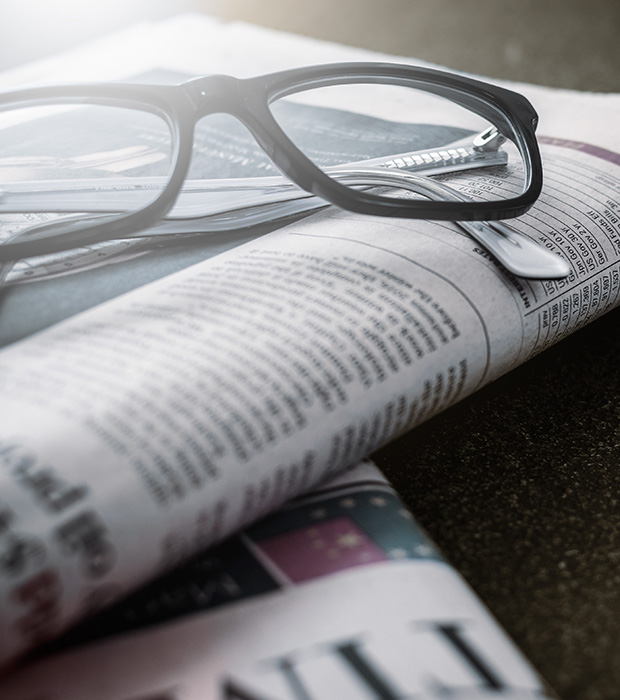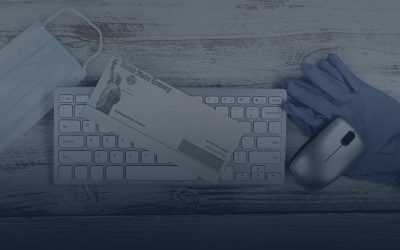 On June 29, 2020, the IRS issued Notice 2020-52 in response to the COVID-19 pandemic providing welcome relief to plan sponsors who are considering suspending safe harbor contributions and also to those who may already have regardless of whether the employer is...
Of course, we'd be happy to hear your questions personally. We've got answers.
Red Bank Pension Services: independent, flexible, experienced
We're leaders in retirement plan administration.
How can we help you get where you want to go?