We've archived a series of newsletters, titled Benefit Insights, to help answer questions you might have about the operation and administration of retirement plans, as well as changes in legislation. You'll find a new article here every quarter.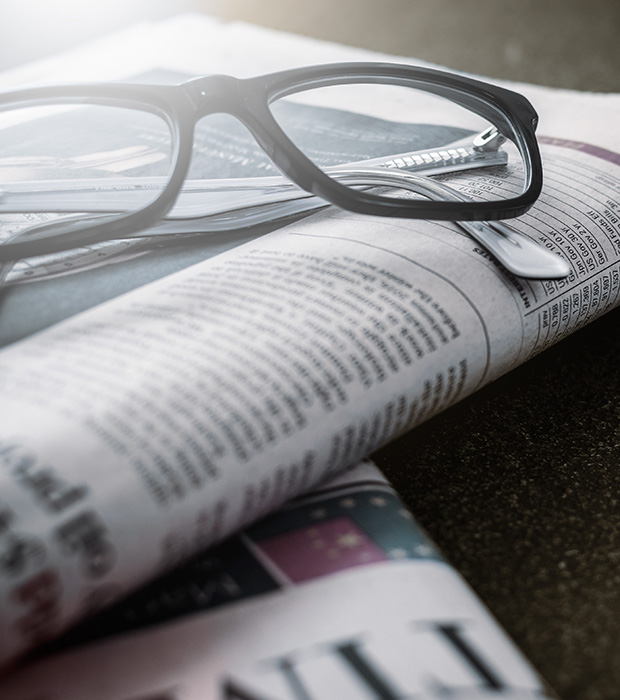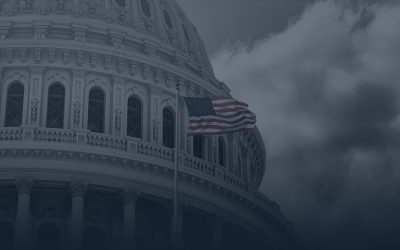 On Friday, March 27, 2020, the Coronavirus Aid, Relief, and Economic Security Act (CARES Act), a massive relief bill for those suffering as a result of the Coronavirus pandemic, was signed into law. Besides the generalized financial relief afforded to...
Of course, we'd be happy to hear your questions personally. We've got answers.
Red Bank Pension Services: independent, flexible, experienced
We're leaders in retirement plan administration.
How can we help you get where you want to go?