We've archived a series of newsletters, titled Benefit Insights, to help answer questions you might have about the operation and administration of retirement plans, as well as changes in legislation. You'll find a new article here every quarter.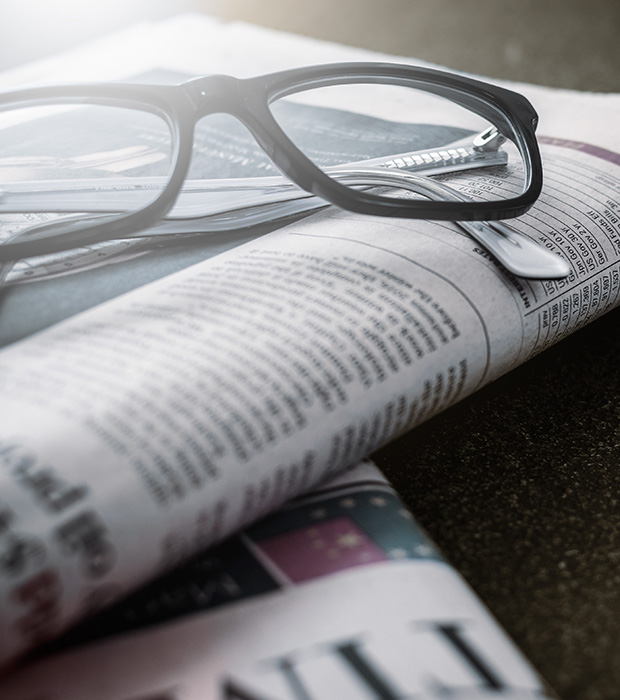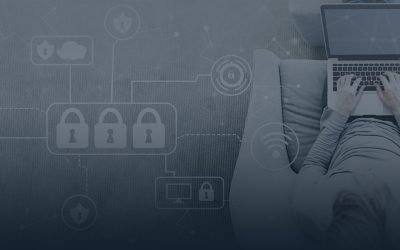 Though some employers may not think so, the truth is that in today's world 401(k) plans are subject to fraudulent activity and that the often-overlooked retirement plan can be the perfect place for it to occur. For example, in late 2017, several news outlets reported a scheme targeting individual 401(k) accounts.
Of course, we'd be happy to hear your questions personally. We've got answers.
Red Bank Pension Services: independent, flexible, experienced
We're leaders in retirement plan administration.
How can we help you get where you want to go?