Let us know what we can do for you. We offer our online Request for Proposal form below as one of the first steps in getting to know you. Once we receive your request, we'll put together a service introduction and overview complete with transparent and "no-surprises" fees.
In the meantime, if you have questions about our services or your needs, please ask. We have answers.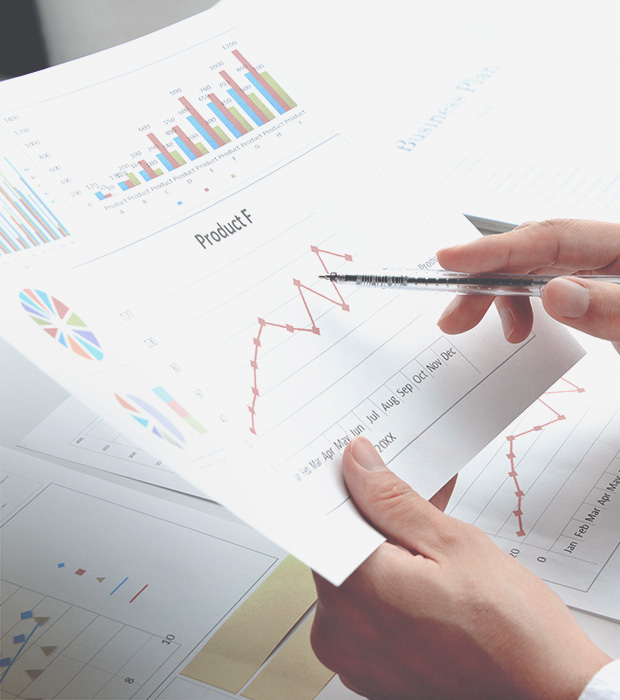 Our job is making sure you excel at yours.
We're leaders in retirement plan administration.
How can we help you get where you want to go?