Welcome to the
Plan Sponsor Video Series
Red Bank Pension is committed to helping our clients understand the rules and responsibilities associated with sponsoring a qualified retirement plan. We're pleased to provide access to this 9-part video series which features topics and information designed to help you better understand your role as a plan sponsor.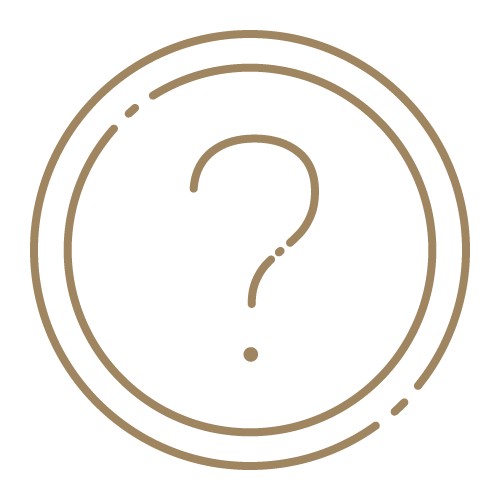 If you have questions about how any of the video information applies to your specific situation, give us a call.
We're here to help.
"Over the past 20 years, we have enjoyed our relationship with Red Bank Pension Services. Their reputation within the industry is unrivaled. As independent investment advisors, we count on our third-party administrators to be responsive, decisive, and dynamic. All of those attributes apply to Red Bank Pension Services."
We're leaders in retirement plan administration.
How can we help you get where you want to go?