Leaders in Retirement Plan Administration
Independent, Flexible, Experienced
Important Information About COVID-19
In light of the growing concerns regarding COVID-19, we will remain fully operational. Rest assured that our services will continue without interruption. If you have any questions, please contact your consultant by their email address or at postmaster@rbpsinc.com.
Remain safe.
We're Red Bank Pension Services, an independent retirement plan administration and consulting business focused on your success.
Our independence means we have the ability to focus solely on you and your company's retirement plan. There are no products to be sold, no conflicts of interest that can get in the way of effective retirement planning.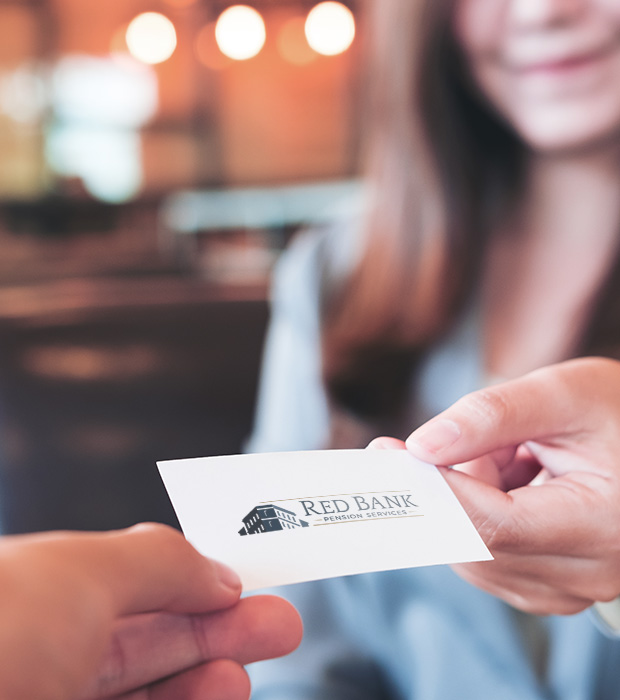 Our Services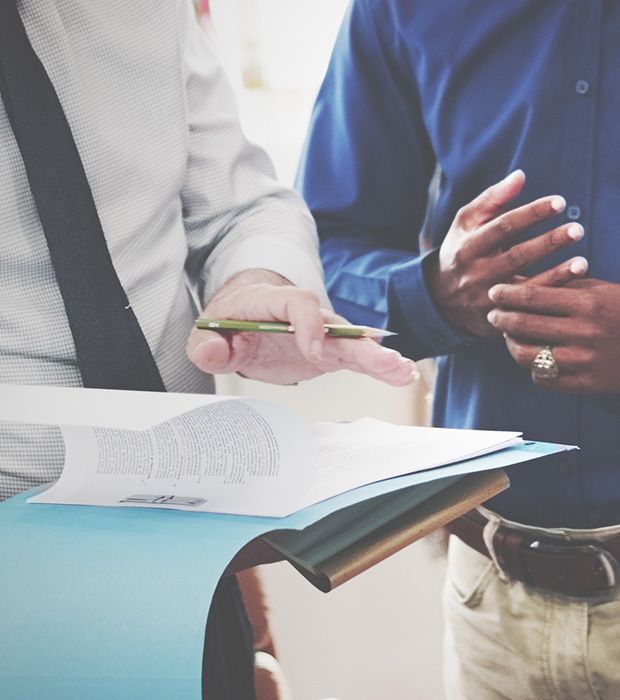 Custom Tailored Solutions
We've been delivering custom-tailored solutions for our clients for more than 30 years, and our team of experts have the knowledge to determine what type of plan best fits your needs. That kind of longevity gives our clients a sense of confidence.
Who We Serve
Our independence means we are capable to be flexible in the ways we service your retirement plan goals. And our flexibility, in strategy, design, and administration, means we can help keep you flexible too. The best retirement plan will adapt to inevitable changes that affect your business.
Choose Red Bank Pension Services and you'll have a true partner, one that is experienced and focused on you.
"I could write pages about how much we appreciate working with you and everyone at RBPS.  You are by far, way far, the most responsive TPA I've ever had the opportunity to work with.  Fast, accurate, always willing to help answer that extra question so we can provide great service to our clients.  We really don't want you to advertise because we want to keep you all to ourselves!"
We're leaders in retirement plan administration.
How can we help you get where you want to go?