Actuarial and Administration Services
Defined Benefit Plans
A defined benefit, or DB, is an employer-sponsored retirement plan that guarantees a specific payout amount to each participant upon retirement. The retirement benefit each participant accrues through participation in the plan is determined by computing a number of factors, including salary history and length of employment.
Proper administration of DB plans requires actuarial calculations in addition to other administration services. Red Bank Pension experts are adept at managing the complexities of these plans, ensuring they are compliant, efficient and meet your long-range goals.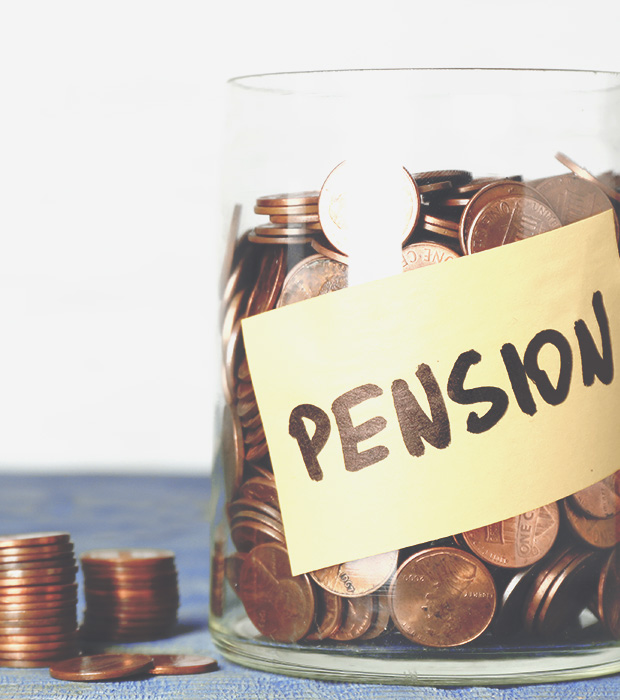 Our Services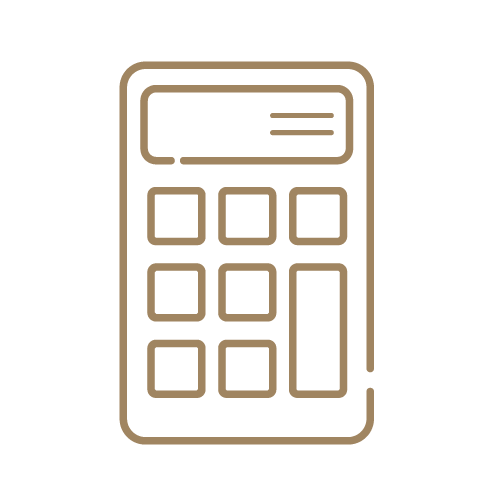 Calculating employee eligibility and managing plan entry
Maintaining participant vested-percentage records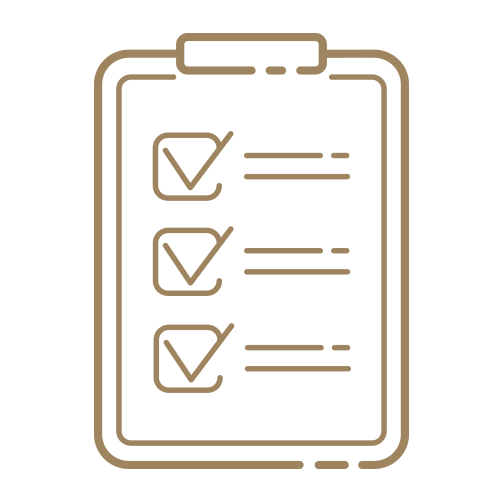 Determining eligibility to receive benefit accrual
Preparing annual actuarial report and certification
Calculating required employer contributions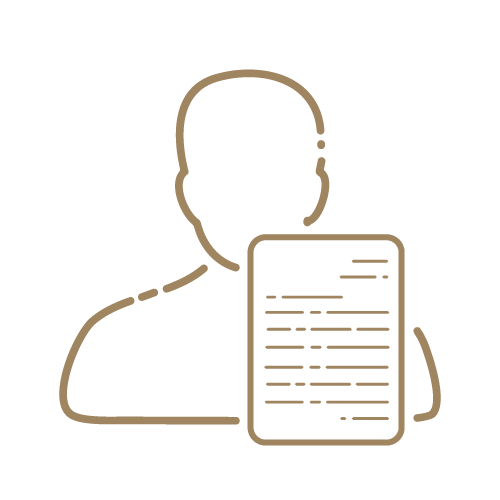 Preparing individual benefit statements
Managing distribution processing, including calculation of distribution amount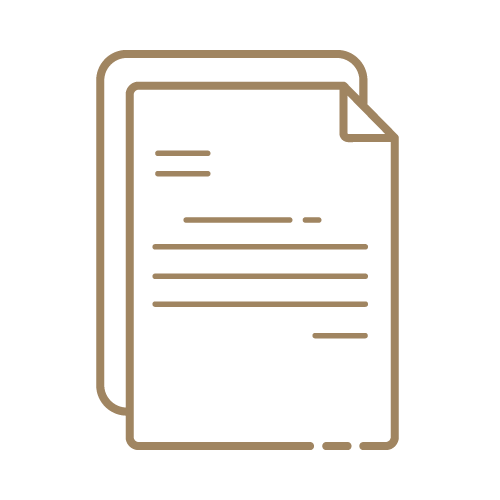 Preparation of required distribution notices, release forms, and IRS Form 1099-R
"My experience with Red Bank Pension Services and Tom Lopusznick, over the years, has been excellent. Tom provides great customer service, meets deadlines and is extremely knowledgeable in his field. I highly recommend Red Bank Pension Services as a TPA provider."
We're leaders in retirement plan administration.
How can we help you get where you want to go?