When you choose Red Bank Pension Services, you'll have a team of retirement plan professionals working for you. We've been in business for more than 30 years because of the experience, knowledge, and solutions our owners and employees provide to our clients.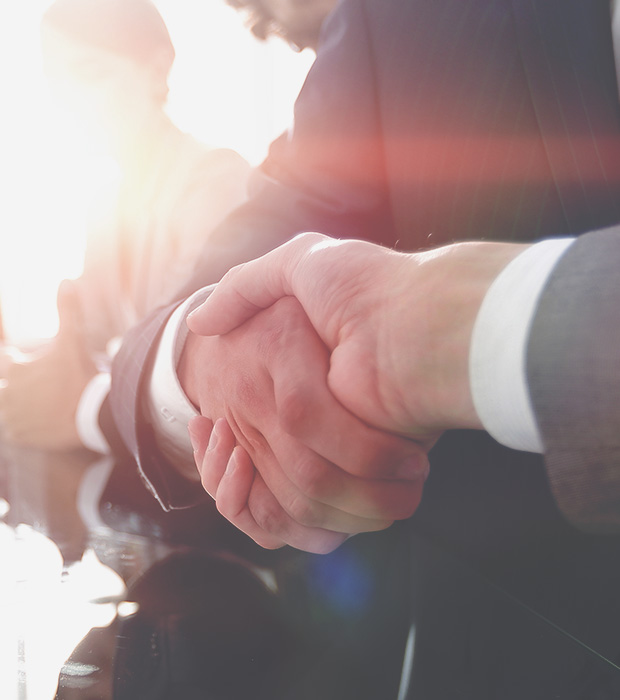 As your partner, we'll make your client's retirement priorities our own.
As your partner, we'll make your client's retirement priorities our own.
We'll manage the myriad details and deadlines, from design to compliance to plan administration and maintenance. That means you'll have more time to devote to your plans for growth and success.
We serve people, not numbers.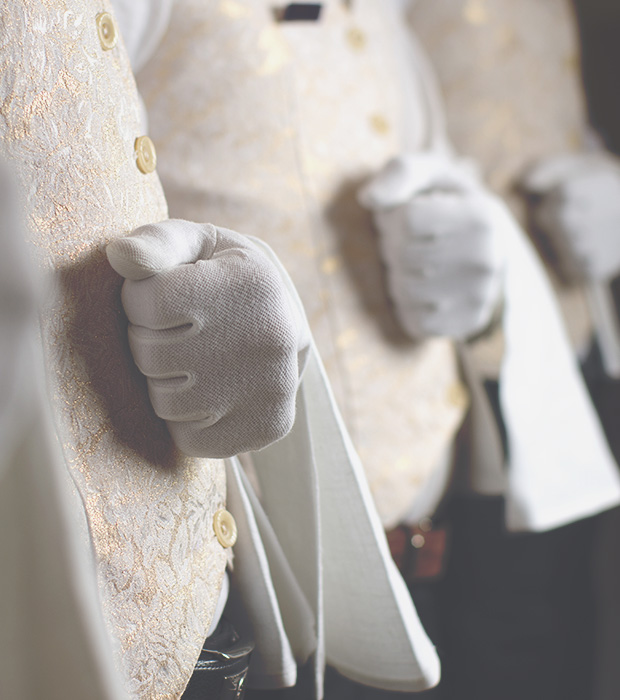 We offer a full-service approach to retirement plan administration. Because the term "full service" is used a lot these days, it's come to mean different things to different people. We'd like to offer our definition.
At Red Bank Pension Services, full service means:
The relationship is as important as the numbers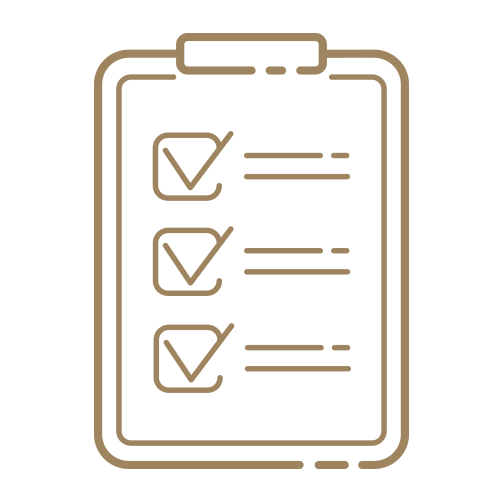 The solutions we offer are tailored to meet unique goals
The person who answers your call should know who you are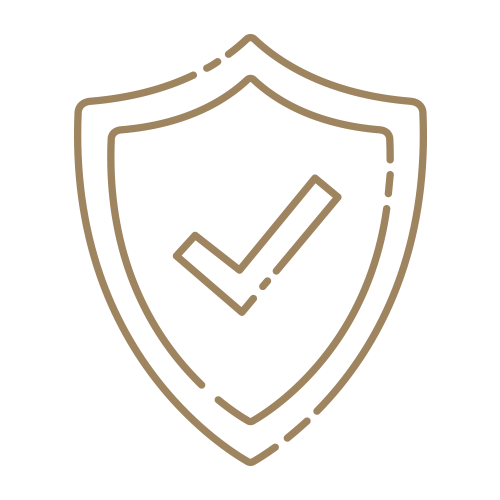 The ultimate goal is successful retirement
"Over the past 20 years, we have enjoyed our relationship with Red Bank Pension. Their reputation within the industry is unrivaled. As independent investment advisors, we count on our third-party administrators to be responsive, decisive and dynamic. All of those attributes apply to Red Bank Pension."
We're leaders in retirement plan administration.
How can we help you get where you want to go?