We offer a "hands on" approach to retirement plan administration. Our definition includes accuracy and responsiveness, compliance and creativity, efficiency and flexibility. The personalized relationship you will develop with your assigned Pension Administrator will inspire confidence that you are making the right decisions when it comes to your plan.
Plan Design, Implementation, and Consulting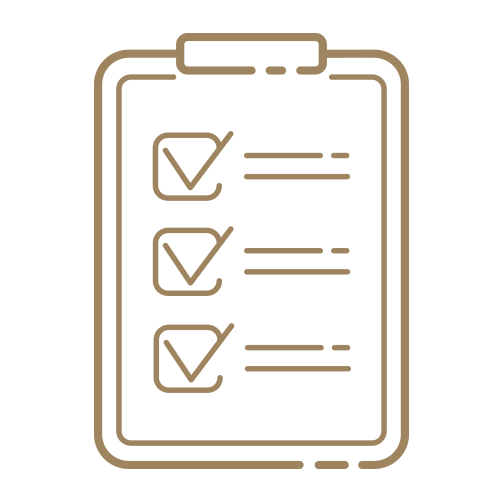 Defined Contribution Administration
Defined Benefit Actuarial Services and Administration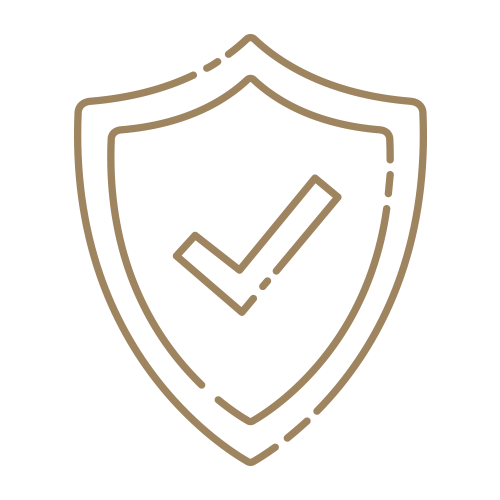 Annual Compliance Testing and Government Reporting
We serve people, not numbers.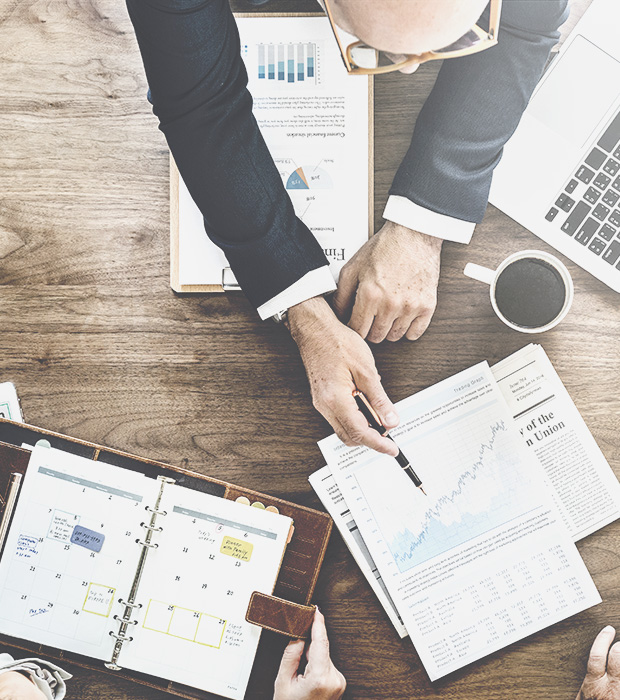 Our short-term goal is to keep a retirement plan accurate, compliant and efficient. But our main goal, the focus of our full-service responsibilities to you, is to meet those expectations – and more. We are committed to helping business owners and participants chart a course to a secure and successful retirement.
"We have had the pleasure of working with Michele and the team at Red Bank Pension for many years. Michele is knowledgeable, quick to respond and dedicated to fantastic customer service. We work with Michele and Red Bank Pension for our own plan and we have no hesitation referring clients to Red Bank Pension knowing they will be in good hands as well. When collaborating with Michele we truly feel as though we are all operating as one team working towards what is in the best interest of the client."
We're leaders in retirement plan administration.
How can we help you get where you want to go?