Administration Services
Defined Contribution Plans
A defined contribution, or DC, retirement plan invests regular contributions made by employees, employers, or both. Future benefits paid out to plan participants in retirement depend on how much is contributed to the plan and how well the plan's investments perform over time. The laws governing DC plans are complex. Red Bank Pension experts are well versed in the custom design and efficient and compliant management of these plans.
Our Administration Program 
Our Administration Program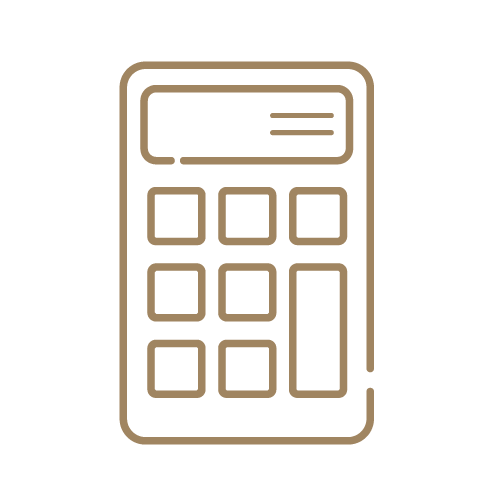 Calculate employee eligibility and manage plan entry
Maintain participant vested-percentage records
Determine eligibility for allocation of employer contributions and forfeitures
Allocate employer and employee contributions, plan earnings, and forfeitures
Prepare customized participant statements
Manage distribution processing, including calculation of distribution amount; preparation of required distribution notices, release forms and IRS Form 1099-R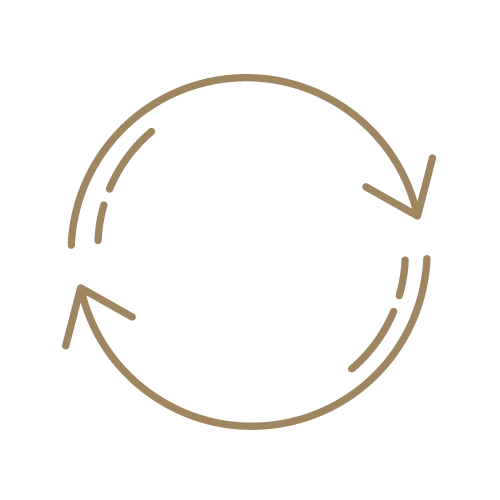 Manage loan processing, including establishment of loan accounts; preparation of promissory notes and amortization schedule; tracking of loan repayments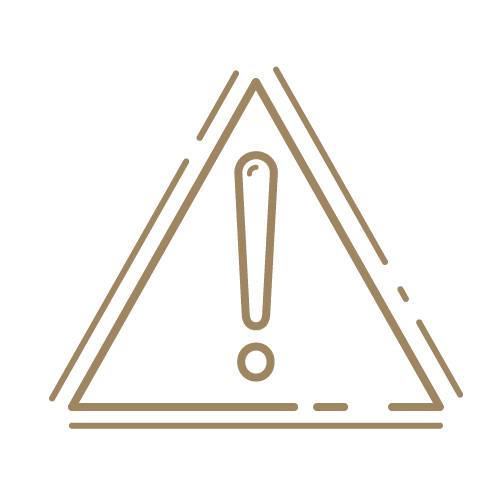 Manage hardship withdrawals, including determination of hardship distribution amount; preparation of application forms
Monitor plan for participants who are subject to taking Required Minimum Distributions (RMDs)
"Delta Corporate Services has been fortunate to work with Red Bank Pension Services for the past 20+ years administering our company 401k plan. Christina and the team at RBPS are friendly, informative, efficient and a true added value for us. We can always trust to receive a quick response with complete information and guidance. Whether it be employee questions, loans, annual audits, they make the process simple and smooth. We enjoy working with Red Bank Pension Services and hope to continue for many more years to come."
We're leaders in retirement plan administration.
How can we help you get where you want to go?