Administration Services
Annual Compliance Testing and Government Reporting
Federal laws and regulations mandate the operation of retirement plans in the U.S. adhere to comprehensive and strict rules and guidelines to achieve and maintain a compliance status and to avoid unnecessary fines, keeping plan costs in check.
Red Bank Pension has the experience needed to avoid compliance issues and fix issues when they arise.
Our Services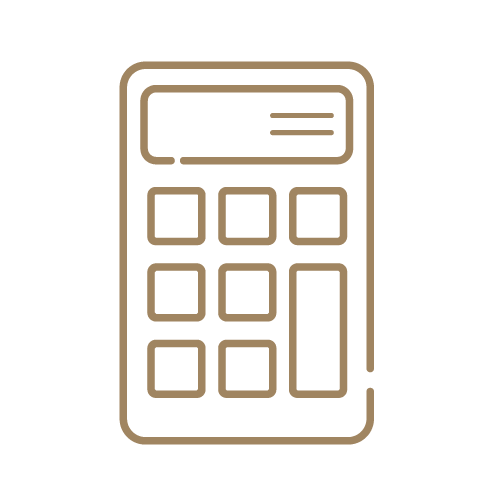 Make contribution deductibility calculations (IRS §404)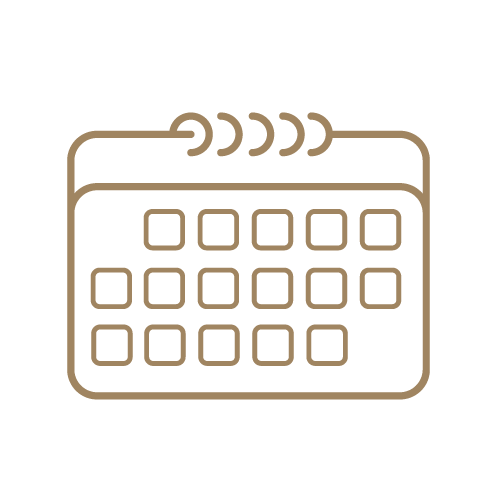 Conduct annual additions testing (IRS §415)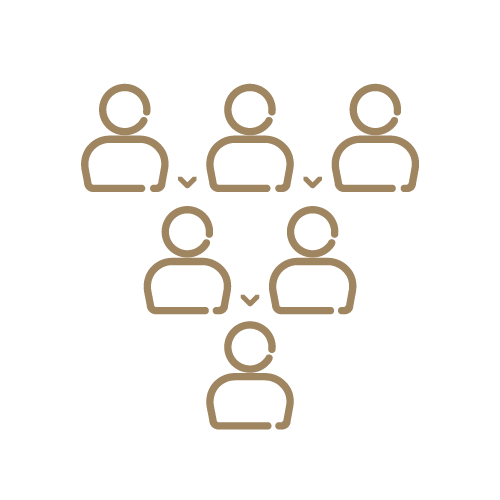 Conduct top-heavy testing (IRS §416)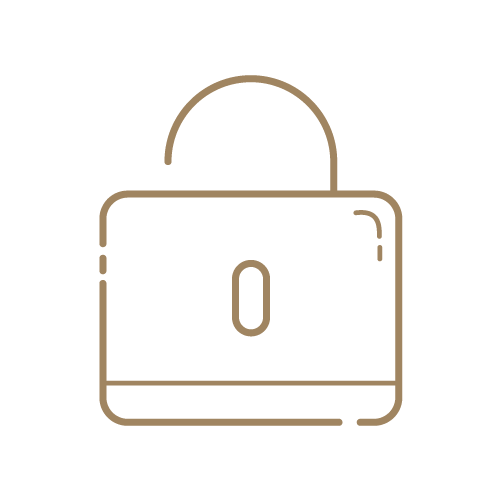 Conduct coverage testing (IRS §410(b))
Conduct testing for actual deferral percentage/actual contribution percentage (ADP and ACP testing for 401(k) plans)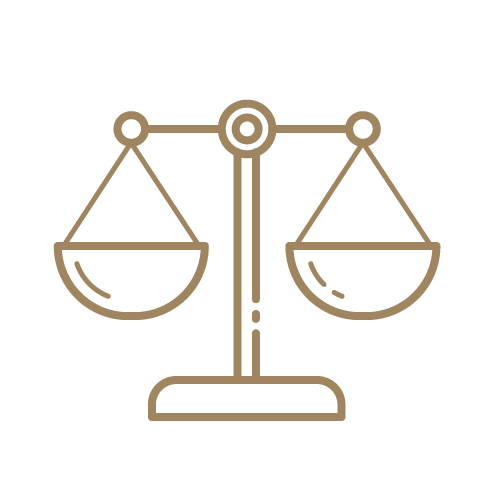 Prepare IRS Form 5500 and related schedules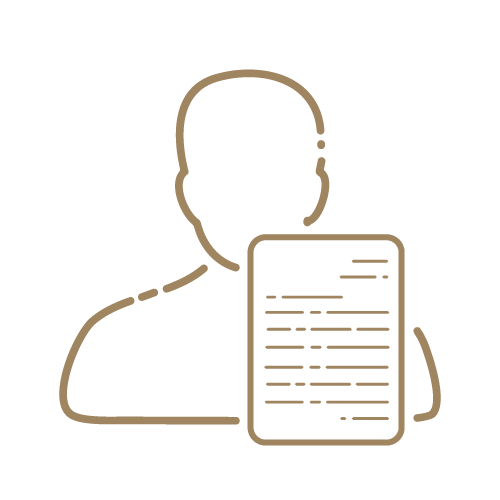 Prepare Summary Annual Report for participants
Prepare Pension Benefit Guaranty Corporation form (for defined benefit plans)
"Working with Red Bank Pensions, Inc. for the past twenty years has been a wonderful experience. They are very professional and easy to communicate with, I find my pension expert, Susan Coolahan to be friendly, kind and very attentive to my every need. Leads me in the right direction on every call. I would highly recommend this company to everyone!"
We're leaders in retirement plan administration.
How can we help you get where you want to go?