Find links to important forms in the list below. If you have trouble downloading or viewing these files, you may need Adobe Acrobat Reader installed on your computer. If you don't have this tool, you can access a free copy.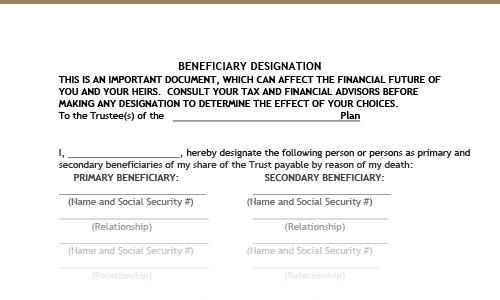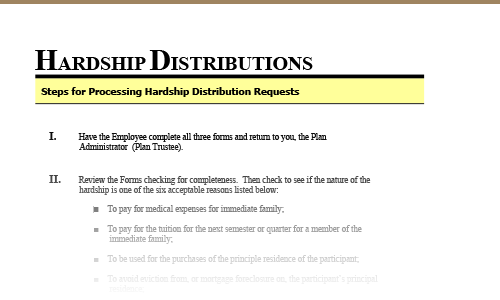 Hardship Distribution Request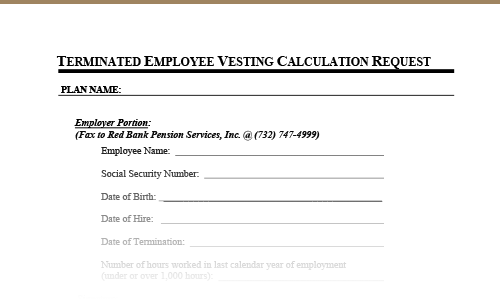 Terminated Employee Vesting Calculation Request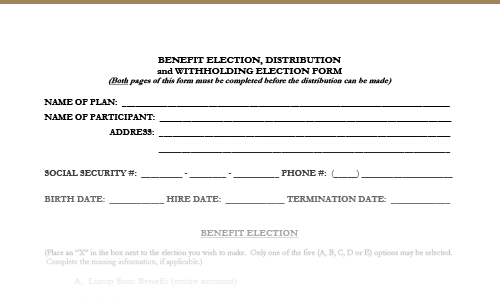 Benefit Election, Distribution, and Withholding Election Form
Spousal Consent for a Distribution Other than a Qualified Joint and Survivor Annuity
Once you've completed a form and it is signed, please mail it to our office:
Red Bank Pension Services, Inc.
2 Hartford Drive, Suite 101
Red Bank, NJ 07701
As always, we invite your questions. We have answers.
Red Bank Pension Services: independent, flexible, experienced
We're leaders in retirement plan administration.
How can we help you get where you want to go?