We've archived a series of newsletters, titled Benefit Insights, to help answer questions you might have about the operation and administration of retirement plans, as well as changes in legislation. You'll find a new article here every quarter.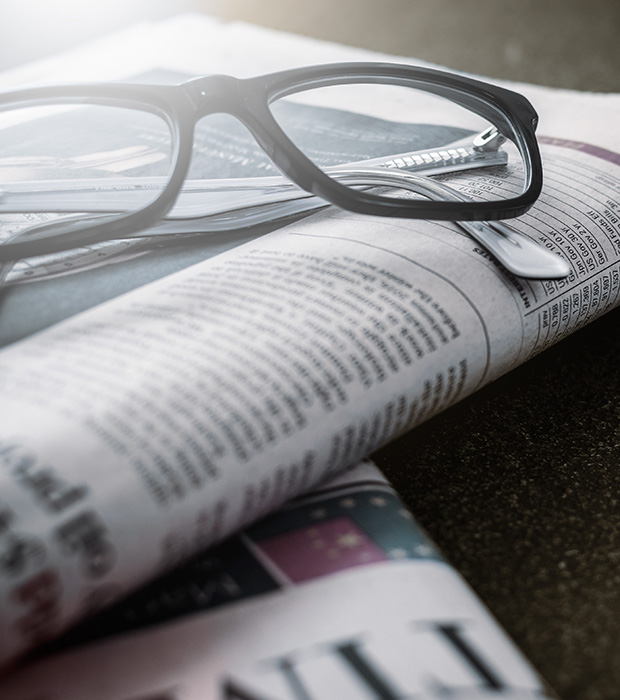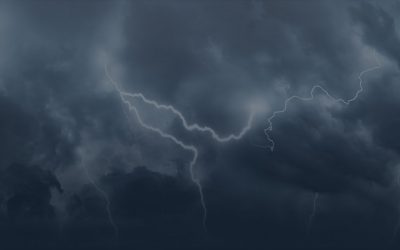 Natural disasters can cause upheaval in many aspects of victims' lives and this destruction often extends to financial matters. What should otherwise be routine compliance for plan deadlines can prove difficult in these extreme events and the government tends to grant temporary relief in such cases…
Of course, we'd be happy to hear your questions personally. We've got answers.
Red Bank Pension Services: independent, flexible, experienced
We're leaders in retirement plan administration.
How can we help you get where you want to go?